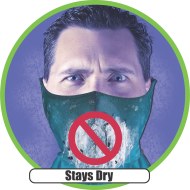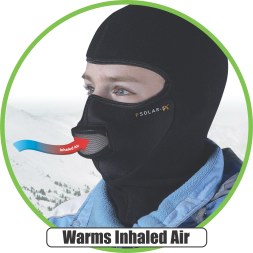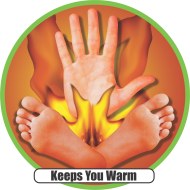 Introducing Psolar products featuring QXtec, the latest technology in body core warming face mask accessories that lets you take on extremely cold environments - at work or at play. This revolutionary technology actually heats the fresh air you inhale.
Detrimental effects of breathing cold air have been recognized for decades. Cold air in your lungs can inhibit physical comfort and safety and cause harm to those with health concerns such as asthma, angina and other forms of cardiac conditions. Exposure to extremely cold environments without the proper protection can reduce physical performance. Psolar.EX can protect you against the elements with comfort and ease by heating the air you inhale.
Guaranteed to lower your personal temperature threshold by at least 20º F, the Psolar.EX mask is lightweight, durable, machine washable, and is made of the finest, most comfortable materials on the market today.
The moisture that normally condenses on facemasks is captured in the heat exchanger or returned as a vapor to your body. This feature keeps the fleece dry and helps you stay hydrated longer.